The latest trend in designing of your home is that of movable walls. These are the partitions which may be used to divide a big living room or some other open space at home into small sections for individual uses. In other words, movable walls are temporary walls which may be installed at any place as per requirement. Even re-installation of these movable walls at a new place in your house is an also easy task. It is because you just need to remove the track on which movable walls have been installed from the old place and get it instead at new place. Movable walls help in enhancing efficiency of any place by allowing required setting and at the same time prove to be budget-friendly. Movable walls are an innovative way to design your home.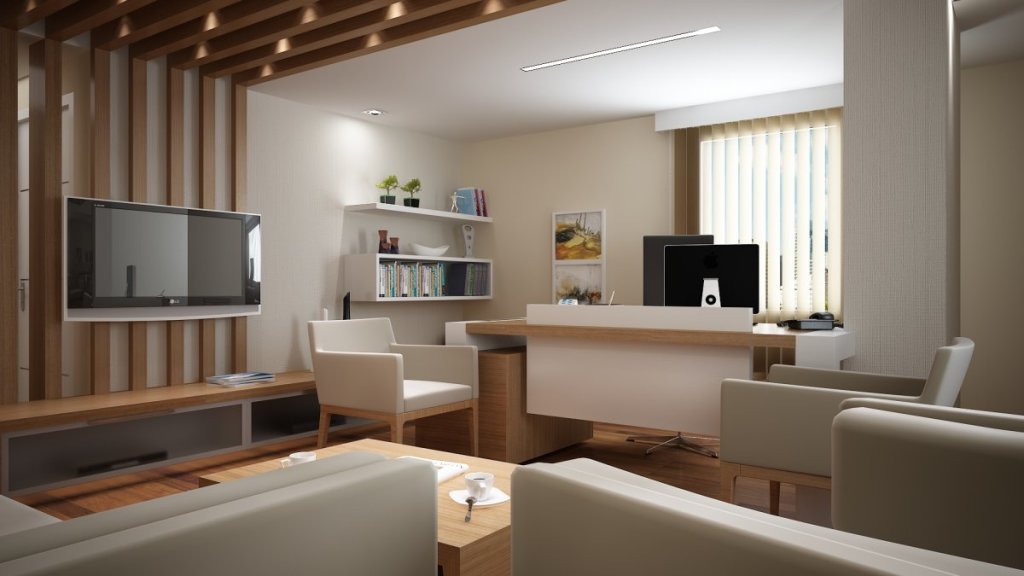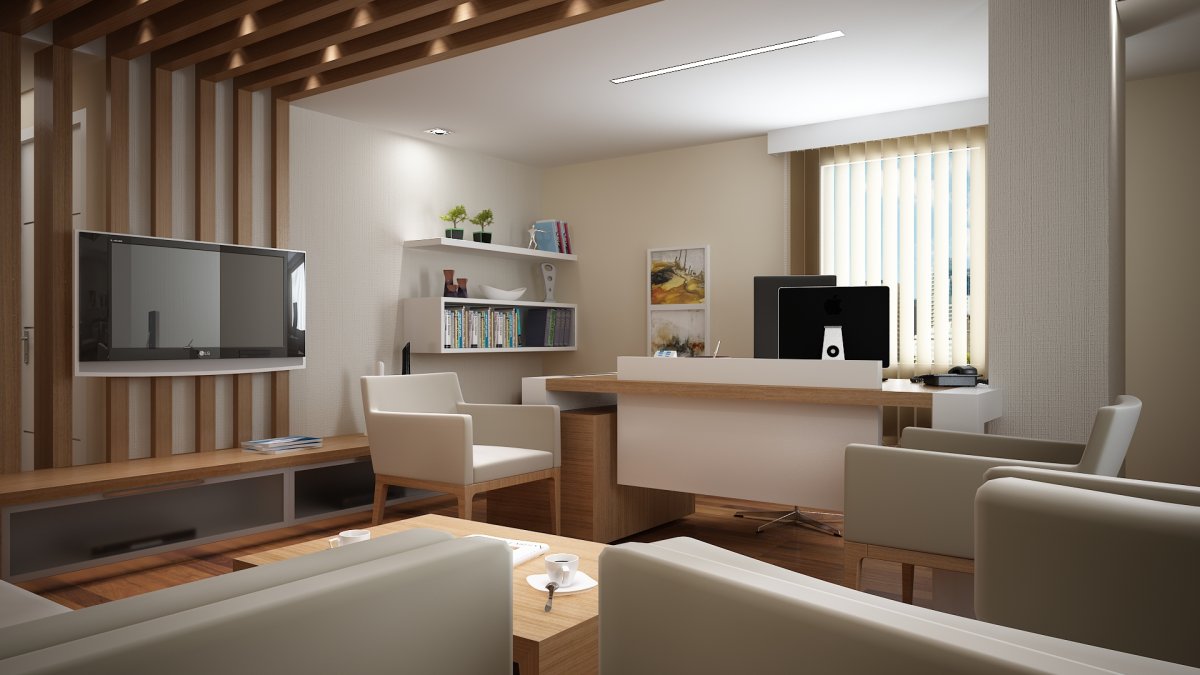 Installations at any place according to requirement- The transferrable nature of movable walls make them apt to be installed at any place wherever required. You may use them in the living room as a partition amid the dining area and the living area. Or these may also be used to cover an open kitchen so as to separate it from the living area.
 Even a big bedroom may be divided into two areas such as study area and sleeping area by using movable walls. It is due to ease of installation associated with movable walls. At the same time, you may change setting of your house by shifting the walls as per requirement at any time. This way you may try giving different looks to your house from time to time by using movable walls.
Designing and style of movable walls- Not only the ease of installation and utilization of space, movable walls have yet another benefit too. These walls are available in different styles and designs. So home-owners may choose a style and design matching with the background of their home. Movable walls are accessible in glass panels as well as solid designs. Even these may be painted according to one's choice. All these features help in increasing looks and elegance of a home.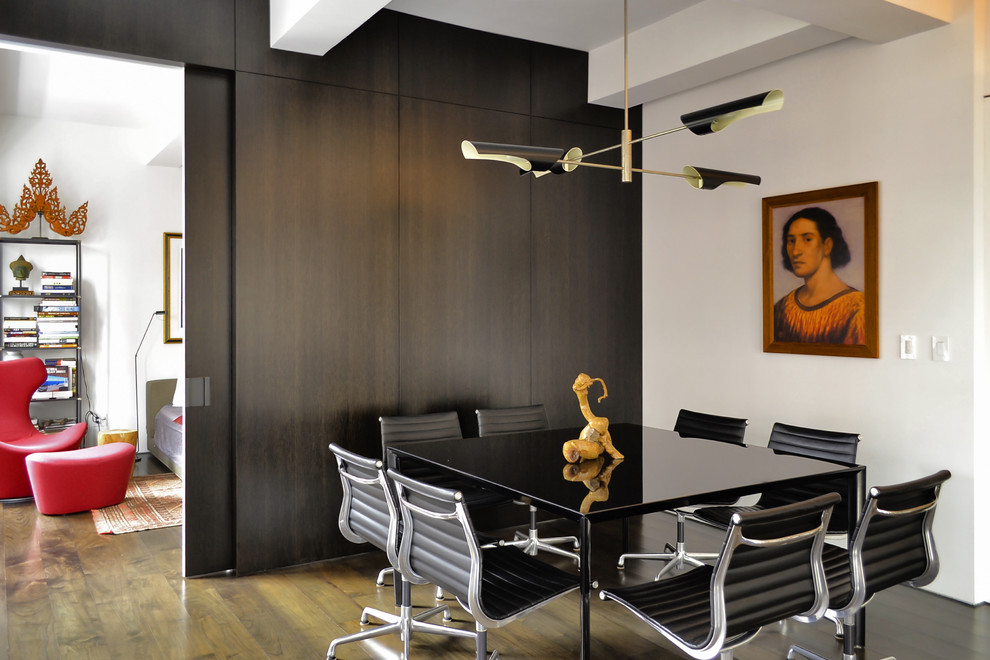 Budget-friendly ways to intend your home- Movable walls help home-owners to save lots of money which is or else spent in designing and re-designing of the home. It is because brick and mortar walls or even any other type of permanent walls need lots money in their construction. Also these can't be removed from their place due to their permanent nature. Contrary to this, movable walls can be easily installed as well as removed from any place easily without the need to spend lots of money again and again. Same walls may be used at the new place to give a new look to your home.
Privacy of the open spaces- In a very big house which has so many places exposed towards outside, movable walls may be used to cover these areas to ensure privacy of the interiors of the home. Since these walls may be installed up to full length or as per measurements of the concerned place, therefore a new look may be imparted to the open spaces by getting them covered with different styles of movable walls. These may even be used over the attic to make a small enclosed space to enjoy sun-bath.
To conclude movable walls may be used in different ways to design your home.