Home extensions are one of the best and most economic ways of providing extra space in any house, and certainly less stressful and costly than the long and frustrating process of selling and buying a new property. But where is that extra space to be found?
Conservatories or another form of ground-floor extension can create a light living space, but the downside is that it can remove a large part of a garden. Lofts, on the other hand, can be converted into living rooms, studies, bedrooms, bathrooms and even kitchens.
All this can be accompanied by magnificent views over the neighbourhood or local beauty spots. In addition, any well-designed and constructed loft conversions London has to offer, where all space comes at a high premium, can add up to 20 per cent to the value of a property.
Bedroom
Most loft conversions are made into bedroom, whether an extra room for a growing family or a guest room. The important matter here is to make sure that the walls and roof are well insulated. The addition of a small bathroom, or at least a shower and toilet, can be made with only a small extra cost.
In London, such a loft conversion can also be rented out to a student or young adult just starting out on a career and bring the homeowner some useful extra income.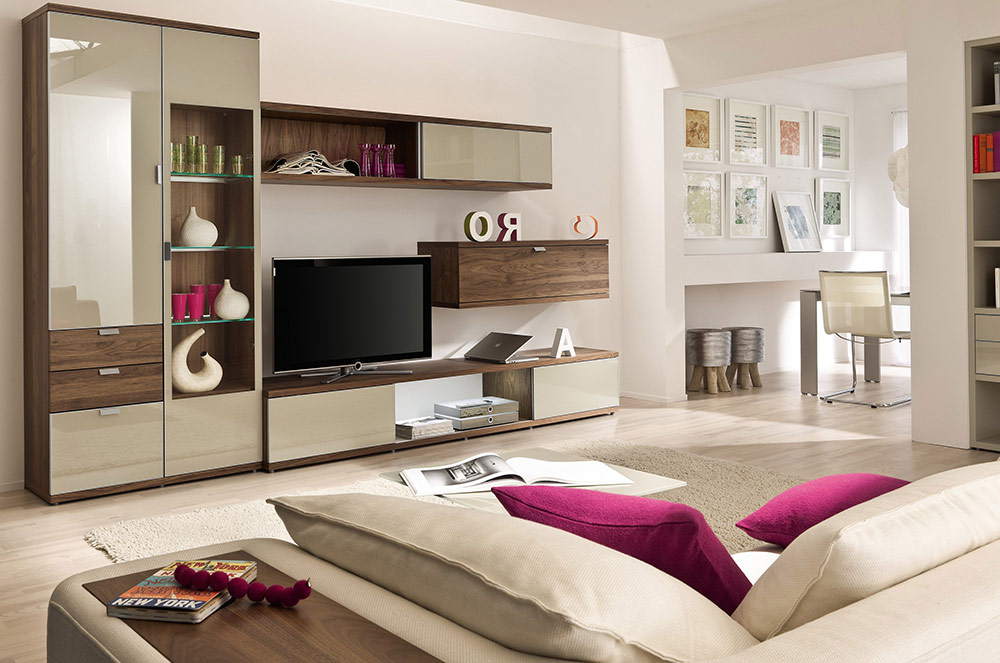 Study
More and more people are opting to work from home full-time or at least a couple of days a week. A loft conversion offers an ideal work space. It can be far away from distractions in the living room or kitchen downstairs and isolated enough to provide some peace to work.
Velux windows
Ensuring sufficient light may be a problem in some loft conversions. A sloping roof can easily accommodate a Velux window that usually does not require planning permission. However, the location of such a window needs to be worked out accurately so that it captures the maximum amount of sunlight for a specific roof's direction of slope.
Dormer windows
Dormer windows are probably the most common type of loft conversion windows in Britain. These can be adapted to the exterior style of the property and provide a vertical window that makes the loft feel like an integral part of the main house. The window may be gable-fronted to match any bays or gables on lower floors or constructed in line with the eaves of the house.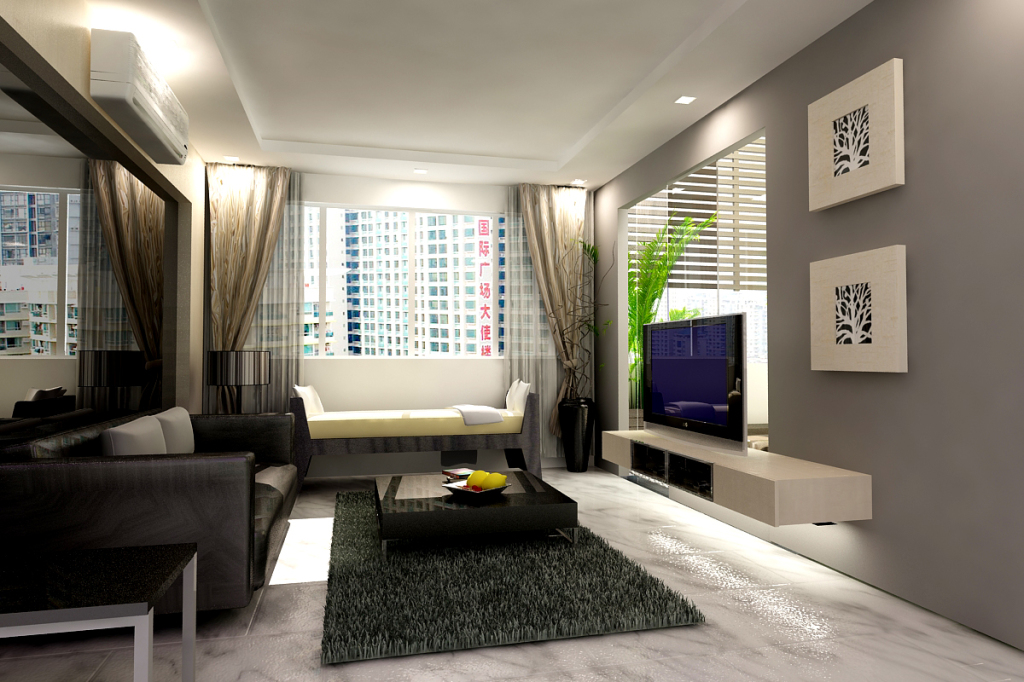 The downside to installing a dormer window is that these constructions have a tendency to leak around the joints. This could lead to very expensive repairs. Dormer windows can be made from advanced polymers, but these may not always be acceptable in some parts of London with a historic housing stock subject to conversion requirements.
Mansard
Mansard conversions are common in London and are essentially an additional flat room on the roof. This is a preferred option in London, where the housing stock may date from the pre-1950s. It does not interfere with the house's framework but will need planning permission. As this conversion will add an additional load on to the existing roof, it must be designed and constructed by expert and reputable builders.