Maintaining home appliances can be a lot of work when you do not have enough time to do it on regular bases. Taking care of home appliances can be easy and less troublesome when it is done monthly or in some cases weekly. Why is it so? Neglecting the actions of checking the appliances and ensuring that they are in good condition and working properly will result in more serious conditions that both risky in safety and costly in expenses.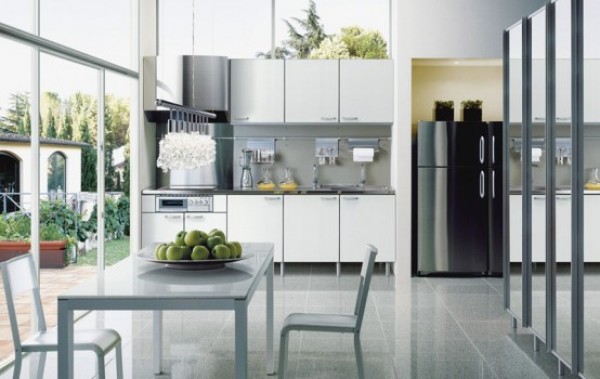 Regular Tasks Make Works Easier
Cleaning well the appliances right after use based on the instruction. This is particularly important to keep them work properly and for health reasons. Taking care of home appliances that are used in the kitchen such as microwave oven, dishwasher and refrigerator have to be made regular since not only the function is important to be kept run well, but also health factor is at stake. Drying microwave and dishwasher should be conducted based on the instruction, whereas cleaning up and drying up the fridge can be done weekly. It will make the effort less if done little by little but often.
Regular Checking Avoids Accidents
Taking care of home appliances related to electronic equipment and installation will need a much more careful maintenance since it is risking the whole family safety and can cause accident. It is very significant to make sure that the electrical circuit is closed if it is not used, especially when there are small kids around. Checking the use of the circuit is also urgent to do every time to ensure that it is not overloaded. Tools that are not in use have to be unplugged such as a hairdryer or iron. This is to avoid accidents such as electrocution. Dealing with electrical appliances needs checking and rechecking, since a slight carelessness can make your house burnt.