One of the most common appliances in each house is your furnace. Generally, furnaces are used to create warm air during cold seasons, and in some cases, their duck work may participate in cooling the interior areas of houses. Although professional heating technicians can service all types and models of furnaces, some important benefits convince homeowners to replace their furnaces with new ones. According to the professionals who offer furnaces in Toronto, annual furnace maintenance is crucial to keep it functioning properly. However, if your furnace is old and unable to repair, it may be the time to replace it. Please follow this article to learn the main differences between old and new models of furnaces.
Main Differences Between Old & New Furnaces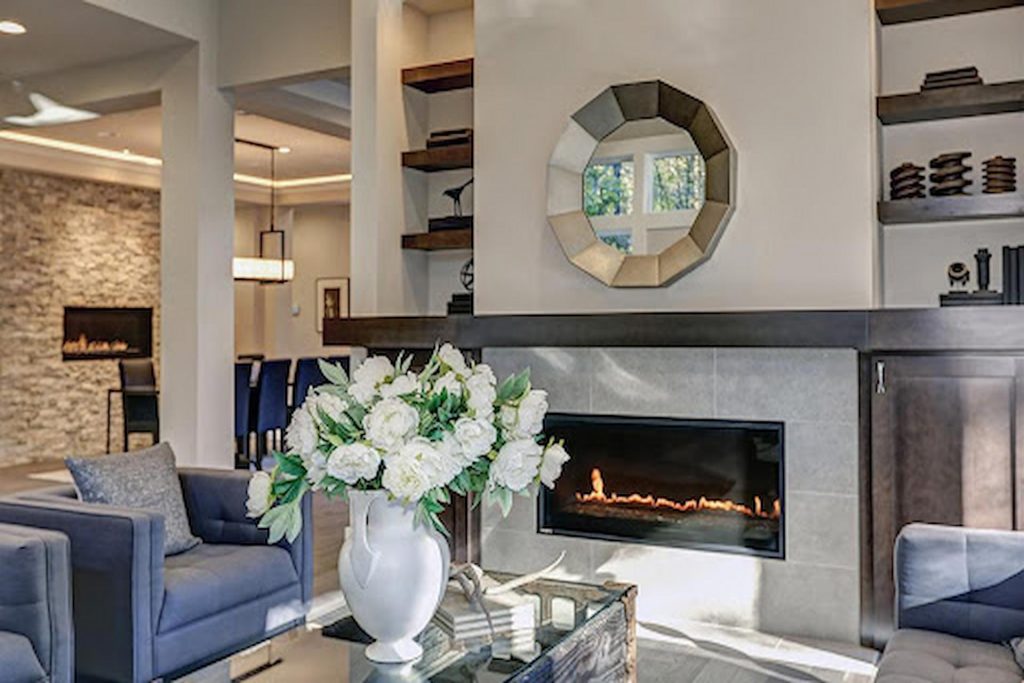 Higher Efficiency: According to professional energy experts, if you decrease the use of your furnaces by only 20 minutes per day, you can take a significant step to save energy. Nowadays, by using innovative technology, furnaces can potentially move air at multiple speeds due to creating comfortable temperatures; however, old furnaces could only operate at a single speed. Operating at several speeds can be beneficial because your furnaces don't need to work as hard as old ones. Therefore, you can cut down the amount of energy needed to heat your home, and your energy bill will also reduce considerably.
Smaller Size: As everyone knows, older furnaces require extra rooms in the basements, but nowadays, as the modern types of furnaces are more efficient, they also become smaller.
Most Appropriate Fuel Sources: Traditionally, the heat source of older furnaces was electricity, but the modern types burn natural gas to heat your houses. The following items refer to the main differences between the various types of furnaces:
Wood Burning Furnaces: One of the traditional types of furnaces that are appropriate options for houses that are located in the certain areas where firewood is plenty are wood-burning furnaces. In the structure of these furnaces, fireboxes are designed, and wood will burn there to emit heat throughout whole parts of your house. A majority of folks still use these traditional types of furnaces to heat their homes; however, they are inconvenient.
Electric Furnaces: As the name suggests, electricity is used as the heating source to operate them. Although these types of furnaces are more affordable to purchase, it is less efficient. Generally, electric furnaces don't require extra space, so they are easy to install.
Natural Gas Furnaces: These types of furnaces use the natural gas from municipal lines to heat various areas of your house. The most beneficial factors of using natural gas furnaces are their high durability and strength. In addition, using them can make positive changes in your energy bill because they burn fuels efficiently. It should be noted that if you are interested in playing a role in protecting your environment, choosing natural gas furnaces for your homes can be the best idea because natural gas is safe and clean.
Oil Furnaces: Another available option to generate heat is oil furnaces. Generally, oil furnaces require enough space to store oil for proper operation. It should be noted that knowing a reliable delivery company is needed to ensure you have enough oil at all times.
Dual Fuel Furnaces: if you are searching for the most convenient types of furnaces that act as heaters during cold seasons and even heat pumps when the outside temperature is not so cold, dual fuel furnaces are the most appropriate choice for you.