Furniture rental is fast becoming a popular alternative to purchasing for both corporate and private clients. Whether you are a busy family looking to sell your house and rent for a year whilst you plan your future, or a company investing in flats for employees to live in, furniture rental is a cost-effective, fail safe alternative to purchasing vast amounts of expensive and unnecessary furniture.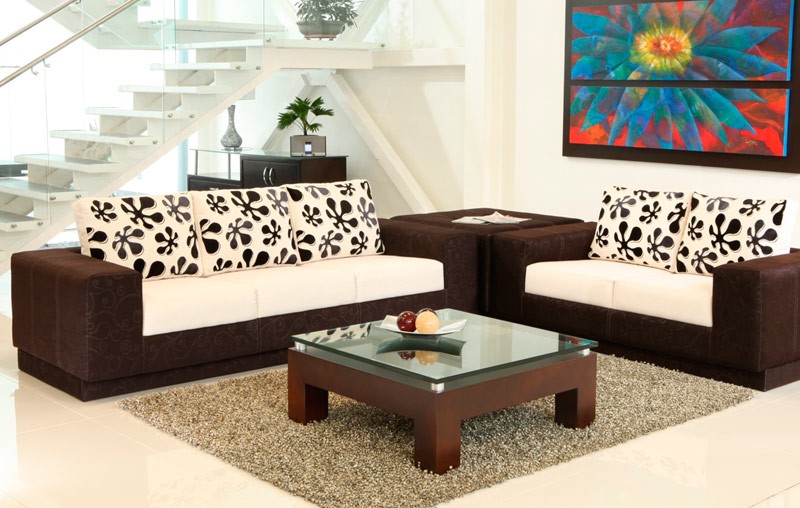 If you are acting as a company relocating employees, you will be looking for as many ways to save money as possible whilst moving assignees. Furniture rental is a highly cost effective option for you. Consider the price of temporary accommodation, a serviced apartment or a hotel for a family for a week. You're looking at a cost of around £700-£2000. On the other hand, a furniture rental solution for a 1-4 bedroom property will cost as little as £700-£2000 per month. Even with rental costs of an established unfurnished property, you will still be saving money when compared to the first option.
 By renting furniture, you will decrease the amount of time and the cost of staying in temporary accommodation. In the short term, for instance one or two months, rented furniture is cheaper than staying in temporary accommodation or a hotel. For the long term, between six and twelve months, renting furniture for a property is cheaper than an assignee purchasing cheap furniture for the same property which will later be disposed of.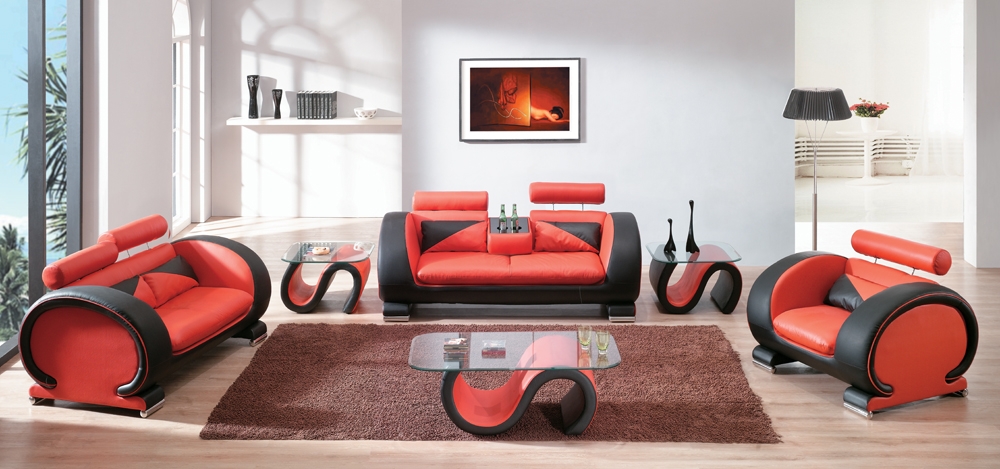 Another advantage of hiring furniture for corporations is that having the furniture ready to use helps make the moving process less stressful for assignees when relocating. As a result of having everything in the house in place, the assignee is able to settle into a new area more quickly. This in turn should lead to increased productivity at work.
 For private clients there are also many advantages to renting furniture. We argue that under certain conditions, such as being under time constraints or a sudden change in circumstances, hiring furniture is an economically sound choice. If, for instance, you have moved into a new rented home and you only need furniture for a short amount of time, it is cheaper to hire than to buy. Furniture rental is quick and can ensure that your rented property has all the items needed within two or three days. At the same time, if you need furniture quickly, hiring the furniture means that you are not committing to paying costly fees for furniture that you may not need in the short term future.
As we can see, the act of renting furniture has many advantages to both corporate and private clients. Doing so saves money, reduces the hassle involved in moving and overall makes things more convenient. Hiring furniture might be just what you need to do to make life a little simpler, either for yourself or for your employees.