When you find yourself in need of a new roof, there are a range of materials from which to choose. Your old shingle roof has fallen into disrepair with granules filling your gutter system and even falling out in places. Rather than wait for this to happen a second time by replacing them with the same material, consider the stylish and cost-effective option of tile. Tile roofing is far more cost-effective than you might believe, more so than other materials that do not live as long and require more materials to install. Once you choose tile, the next step is to get in touch with a reputable roofer for an estimate.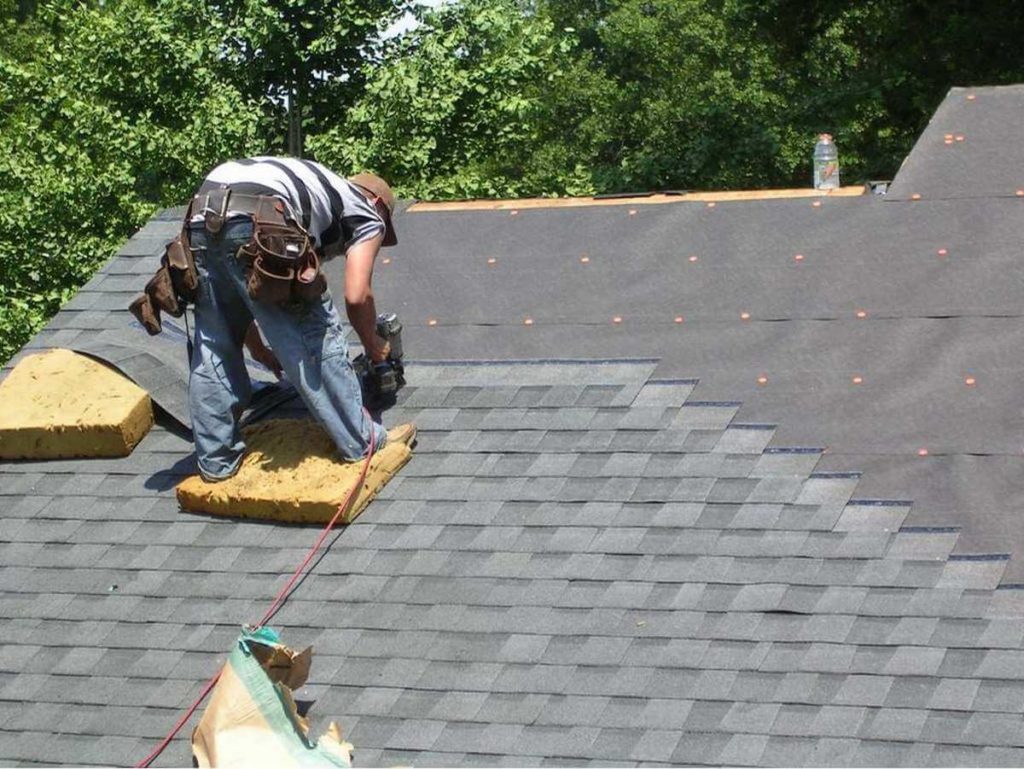 Property Value
Roofers in Calne will help you choose from a variety of colours and textures to ensure that your new roof is exactly what you want for your home. With this versatile material, you can create a gorgeous roof that not only helps your home stand out but also increases your property value. A tile roof will boost the curb appeal of your home and it is a trending home detail that many potential buyers are interested in. If you want to eventually sell your home, this roofing material may add thousands to your asking price.
Withstand All Weather
Whether you find yourself in a blizzard, scorched under the hot sun, or swept up in heavy winds, a tile roof can handle it all. Unlike shingles, which are lightweight and easily ripped off by strong winds, tile is strong enough to stay in place and withstand the pressure. In addition, tile roofing will not begin to mildew when exposed to wet conditions, which is highly beneficial if you see rain in your area often. Whether you want tile roofing for its visual appeal or for its functionality, it is a roofing material that will last for decades with minimal maintenance.